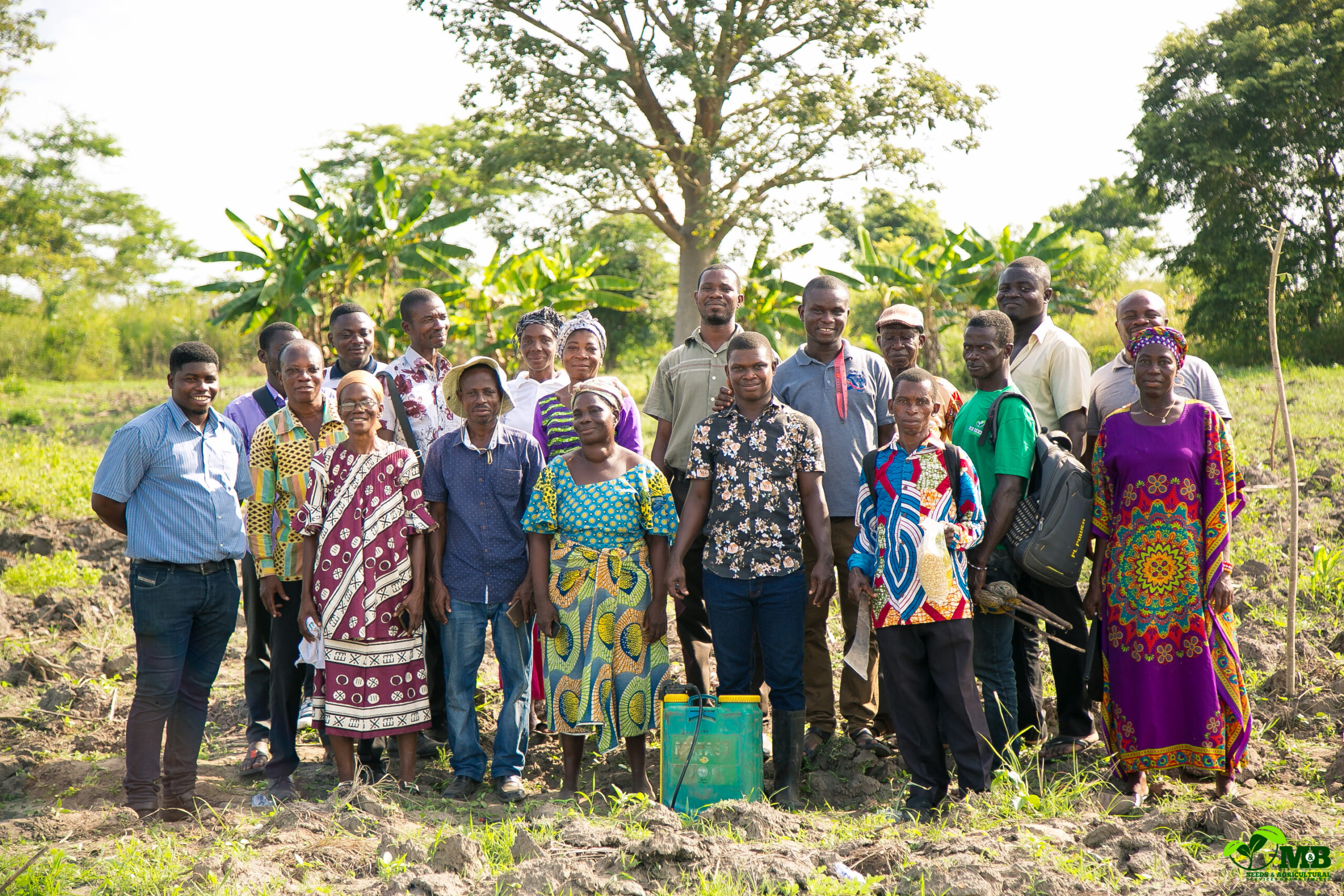 A group of local Farmers have received hands on training on best farming practices at Afegame-Kpetoe in the Adaklu Anyigbe district of the Volta Region.
The training, which is one of several such already executed by M&B Seeds and Agricultural Services Ghana Limited, forms part of the Company's commitment to farmers who work with them.
The session which started indoors continued to the field where practical demonstrations were given.
Agricultural Experts Ben Kemetse, Co-Founder and CEO of the company, Sampson Nartey of Ministry of Food and Agriculture and Dr. Kenneth Fafa Egbadzor of the Ho Technical University, took turns to impart knowledge and their technical know-how to the local farmers.
M&B Seeds and Agricultural Services Ghana Limited are experts in the production of quality seeds as well rendering of modern solutions in extension services to farmers, all geared towards maximizing yields and improving livelihoods.