Do you wish to increase your farm Productivity?
Get M&B seeds today or get in touch for help
Our commitment to serve each and every client of ours respectfully, discreetly, professionally and has helped us win the loyalty of comprehensive clients of all starting from individuals farmers and small stakeholders who are finding it difficult to increase their productivity. At our M&B, we aim to you but the support your farm to grow.
Our organisation consists of remarkable team of expert directors and board of directors who work dynamically to bringing good quality seeds, and it is because of this nature of the agricultural services we provide, M&B Seed has been able to stay ahead of its league for decades.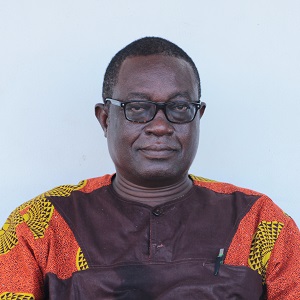 CEO, Co-Founder
Ben Kemetse
Founder and Managing Director of M&B Seeds and Agricultural Services with over 25yrs of working experience.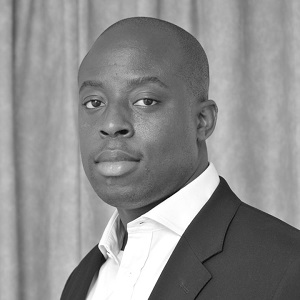 Managing Director
Jerry Parkes
Board Chairman. Holds MEng. (University of Manchester) & MBA (Wharton School, University of Pennsylvania)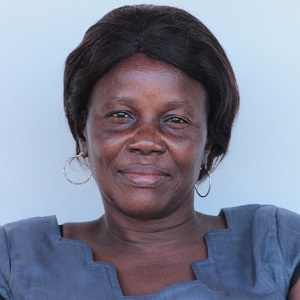 Operation Director
Monica Awuku
Director and Responsible for Operation. Monica is a trained agriculture extension and agriculture inputs dealer
19. Jul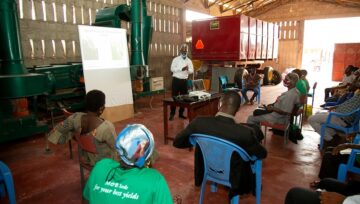 M&B Seeds and Agricultural Services (Gh.) Ltd, conducted a capacity building session  for a group of local Farmers that have received on hands training for the best farming practices at Adaklu district of the Volta Region. The training, which is one of the major project executed by M&B Seeds and Agricultural Services Ghana Limited, forms …